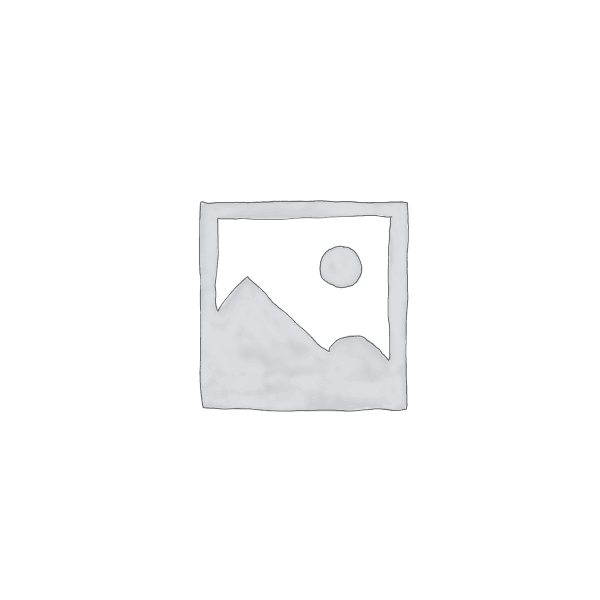 Health and Safety for Skills Card – In Person
3 years
8 hours
€100.00
View Curriculum
Suitability:
For all people who work in the construction industry and would like to increase their awareness about health and safety matters at the workplace. It is also useful  for people whose main role would be to improve and maintain Health & Safety issues at the workplace. This course provides clear information on what should be done to anticipate and avoid accidents and illnesses from occurring
Course Assessment:
At the end of the Health and Safety course, participants are verbally assessed by the tutor in order to ensure understanding of main topics and any weaknesses are addressed to
Certification:
Upon successfully completing the Health & Safety course, each participant will be awarded with a certificate of competence which can then be used to apply for the skill card which is a legal requirement for anyone working in the construction industry to have
St Bernard's First Aid & Safety Training Institute is licensed by the National Commission for Further and Higher Education to conduct Health & Safety courses to the general public. Our license number is 2014-FHI-002 whilst our SLC number is 12306
We are accredited by the Safety Training Awards (STA) of UK, to conduct Health and Safety Courses. Our Health and Safety certificates are worldwide recognized.