First Aid (online bil-Malti)
7th March 2022 @ 3:00 pm

-

14th March 2022 @ 5:00 pm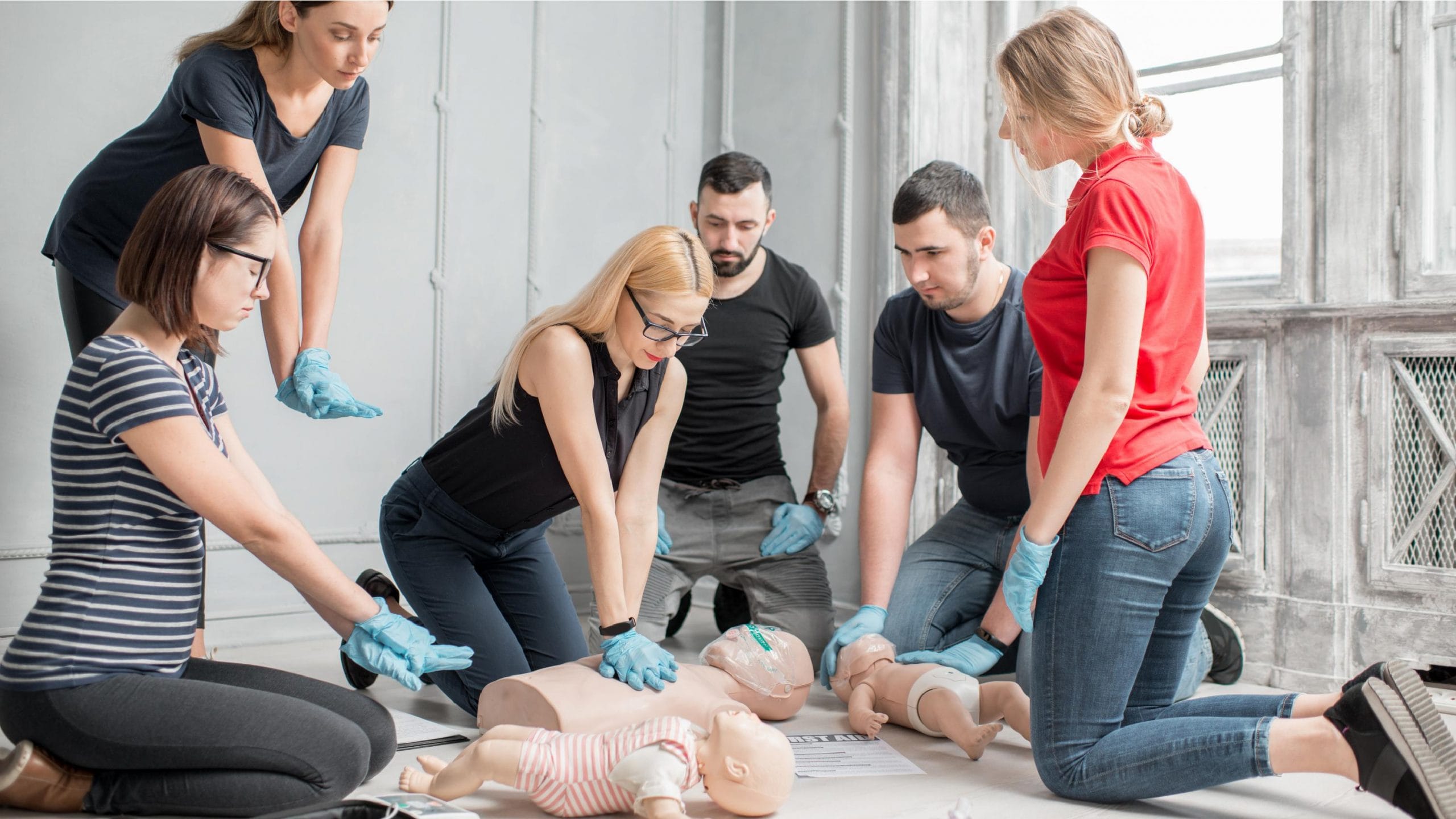 As the name suggests, first aid is the first response or treatment given to someone who has been injured. It is administered before they are transferred to proper medical care. First aid does not constitute a full medical treatment. Rather, it is meant to stabilize the injured person so they can be moved to a hospital or other medical facility.
Training can be also held privately at clients requested premises.
This course it will be held over 2 sessions
7th March  – 15:00 – 17:00
14th  March  – 15:00 – 17:00
Who can take this course?
Parents, Childcarers, the General Public

 Cannot attend? Suggest a time preference by sending us an email or private message!
Click on the following link to view details and book your place!
https://forms.gle/EiDTrZ81ByWvKtEu6
 info@healthandsafety.com.mt

 9924 8968 to book your place